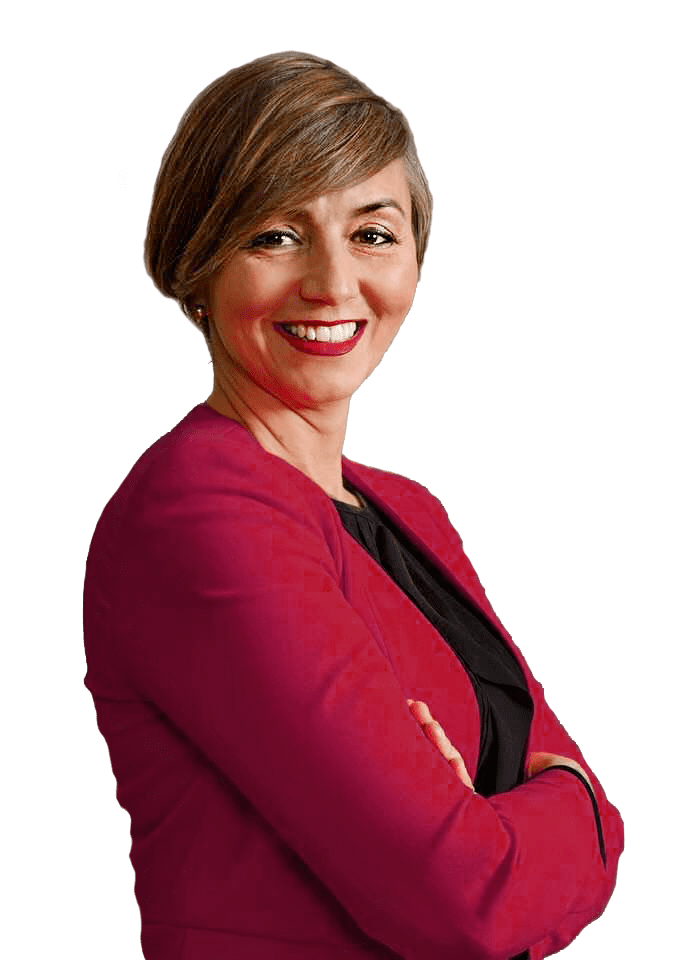 Bold, Activist Leadership.
Together we can make Marin safe and healthy for everyone!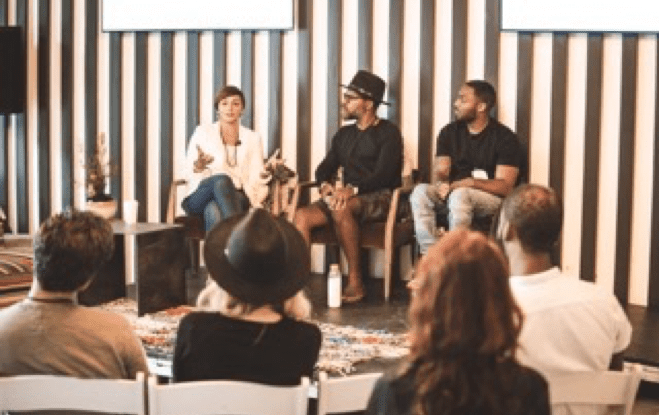 About Cristine
I am running for re-election to the Southern Marin Fire District this November. After being appointed to the seat last year, I am keenly aware of the important role the agency plays in our safety in Marin County and I am eager to continue serving our community. 
I am committed to the safety, health and well being of our entire community. I look forward to serving every resident of our district. Together we can make Marin work for everyone. 
I would be honored to have your vote on November 3rd. Thank you for your support and encouragement! I hope to make you all proud.
On The Issues
Fire Prevention

Fire prevention must continue to be a top priority. For everyone's safety, it is imperative that we help our district residents prepare for fire season by assisting with debris clearance, chipper days, and other strategies that prevent fires.  

We must also pull our private sector partners in to help us solve the crisis of wildfires in California. PG&E can be a better steward of their electrical infrastructure to ensure they do not start fires and that we are not exposed to widespread power outages. 

I am a strong supporter of Measure U. It has enabled us to expand our fire prevention efforts and provide greater resiliency to our community. I will continue to advocate for fire prevention programs that increase our community resilience. 

Over the past year, we have made significant progress in our fire prevention efforts:

Measure U enabled us to set up a new Fire Prevention Division that works in partnership with residents of the District to keep us safe. We now have a Vegetation Management Specialist, an Occupancy Compliance Inspector, and a dedicated Fire Prevention Specialist. 

This team enabled us to:

remove 733.5 tons of vegetation through paved road fuel reduction and chipper programs; 
create four new Firewise communities;
clear eleven fuel breaks throughout the district, and 
perform 109 home assessments.

Fire Preparedness and Protection

Our Fire District must continue to protect the residents we serve by ensuring we have highly trained firefighting staff whom are well equipped and prepared to respond to all emergencies. We must continue to improve our ability to react to and contain wildland fires, maintain our local fire protection efforts and emergency medical services as well as our 9-1-1 response times.  

To achieve these goals, we need to ensure our staff has state-of-the-art equipment, training and Personal Protection Equipment (PPEs) to enable a safe and rapid response to all emergencies.  

We must also ensure the long-term health of our firefighter staff. I support efforts to protect the health of our firefighters through advance cancer screenings and other health support related to the unique dangers of the job.

Fiscal Responsibility

I supported Board action to not take the automatic Measure U tax increase for 2021. 

I voted to suspend select permit fees to help small businesses struggling to survive as a result of COVID 19.

Supporting our community during COVID-19

In response to the community need to both have access to safe food sources and the restaurants attempts to stay in business, we partnered with the local communities and County to establish an Outdoor Dining Task Force. 

The taskforce crafted an Outdoor Dining Checklists to assist restaurants and business owners in their efforts to safely move to outdoor service. We conducted plan reviews of 43 restaurants and businesses, and fire inspections for 35 restaurants.

Increase the diversity of our staff

A career as a firefighter is a rewarding one that many in our community would enjoy. I will work with our labor unions, management and my fellow directors to find ways to improve the recruitment, training and hiring of more women and people of color.
All Issues