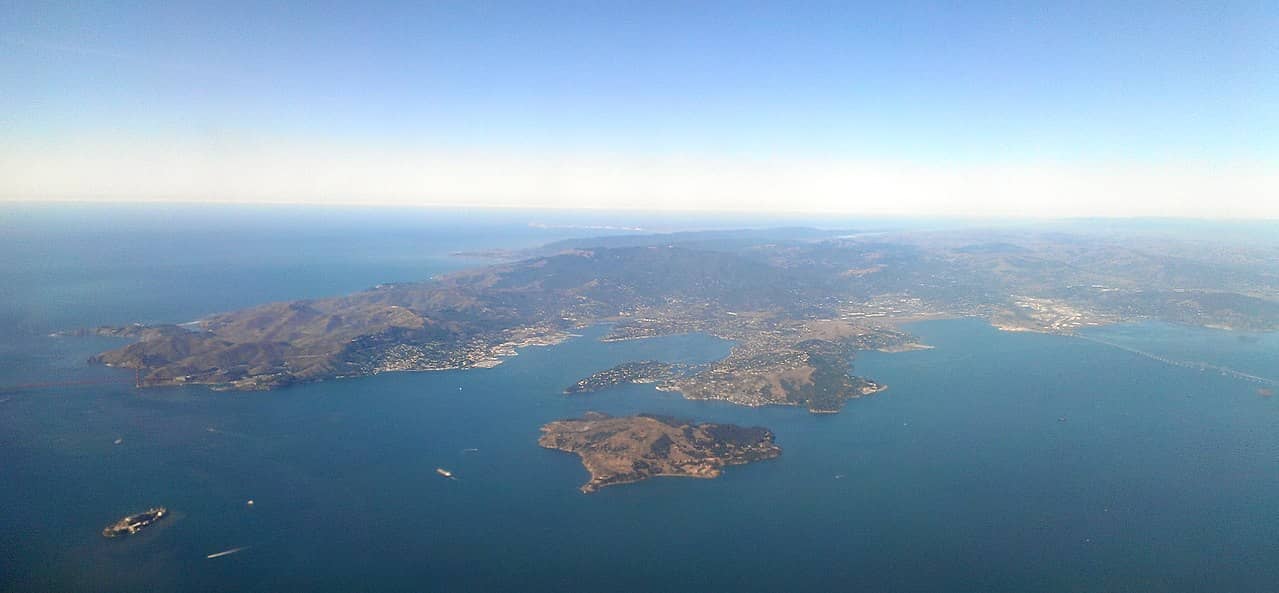 Have a plan to vote!
This year, to prevent the spread of COVID-19 and to protect the health and well-being of poll workers and voters, active registered voter will automatically receive a ballot in the mail.
Ballots must be postmarked by Election Day and received in the Elections Department by November 20.
You can track when your ballot was mailed, received, and counted at the county's Where's My Ballot page
If you prefer, you can hand-deliver your voted ballot to any ballot drop box starting October 6 until 8 pm on November 3 when polls close. A list of drop box locations and schedules is available on the county's website.
For more information about how to vote by mail, how your ballot is processed, how to mark your ballot, or how to replace a lost ballot, visit the county's VBM page.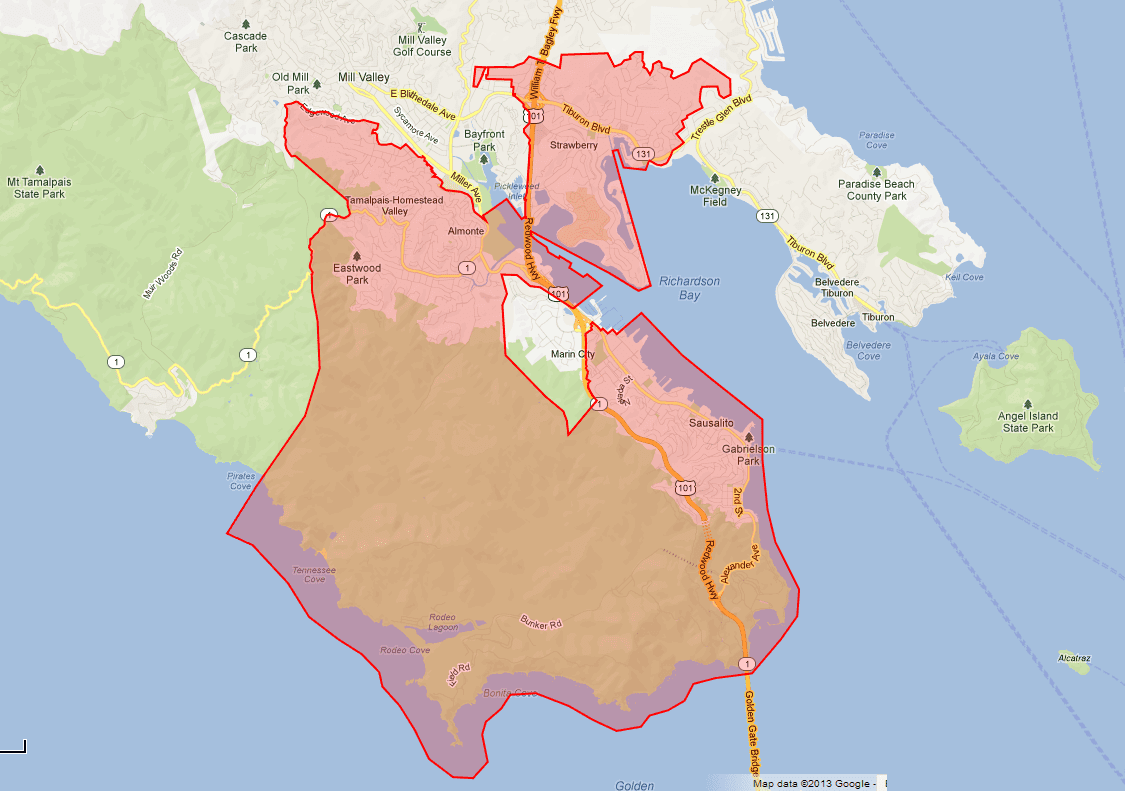 Southern Marin Fire Protection District is an independent special district established by the Marin County Board of Supervisors in July of 1999.
The Fire District serves the communities of Tamalpais Valley, Almonte, Homestead Valley, Alto, Strawberry, the City of Sausalito, Fort Baker, the Marin Headlands, and approximately 1/4 of the town of Tiburon.